Meet our Senior Leadership Team
Back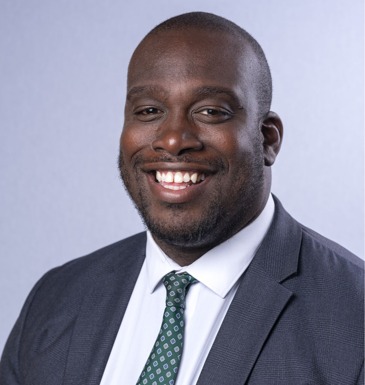 Dean Rosembert
Vice Principal - Curriculum and Teaching & Learning
BSc (Hons) Physical Education and Sport.
PGCE at the University of East Anglia.
National Professional Qualification in Senior Leadership (NPQSL) at Leadership East.
School was some of the best times of Dean's life as a child. He was constantly involved in school activities and relished education. This was a testament to his teachers and he believes that they were the adults that helped shape his future and made him want to give the learning opportunities he had, to students at Wayland.
His role allows him to support the development of students and staff. Furthermore, he enjoys guiding children to make the right choices to improve their life chances.