Wayland Academy, Watton, is donating to the Daisy Programme and Watton Foodbank
Back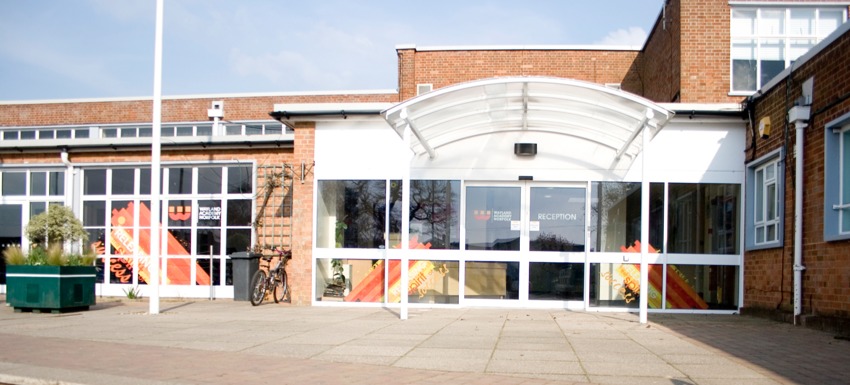 May 4th 2020
A generous £70k donation has been made to the Inspiration Trust family of schools - which we are now a part of - to help us to support our communities during the coronavirus crisis. Each of the 14 schools within the trust has received a donation of £5k.
The school is donating:
£2,500 to the Daisy Programme
£2,500 to Watton Foodbank
Glen Allott, Principal of Wayland Academy, said: "A donation like this can make a big difference to our community - especially during this difficult time - and I'm proud that our school has been able to help Watton Foodbank and the Daisy Programme. I'm really pleased we could help the Daisy Programme, a charity that supports victims of domestic violence, as nationally there has been a rise in people needing these services."
Find out how other Inspiration Trust schools have used their generous donations